David Byrne 'American Utopia' (album stream)
Via Exclaim!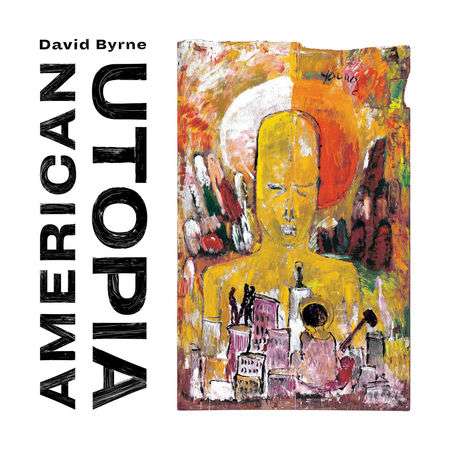 Written by Brock Thiessen
David Byrne is about to show us his American Utopia, and ahead of its release next week, the Talking Heads legend has delivered an advance stream of his new album.

Over here at NPR, you can stream it in full now.

American Utopia marks Byrne's first LP since 2012's St. Vincent team-up Love This Giant and his first proper solo album since 2004's Grown Backwards, meaning this album has been a long time coming.

In an earlier statement, Byrne said the album would "attempt to depict the world we live in now. Many of us, I suspect, are not satisfied with that world — the world we have made for ourselves. We look around and we ask ourselves — well, does it have to be like this? Is there another way? These songs are about that looking and that asking."

As previously reported, the record was produced by Rodaidh McDonald (The xx, King Krule, Savages) and was recorded at Byrne's home studio in New York City, in addition to XL Studios, Oscilloscope and London's Livingston Studio 1.

Musical guests on the album Oneohtrix Point Never, Jam City, Thomas Bartlett (a.k.a Doveman), Jack Peñate and others.

American Utopia is properly out March 9 via Todomundo/Nonesuch. See Byrne's upcoming world tour dates here.