David Byrne and Angélique Kidjo Talk Remain in Light on New Yorker Radio Hour
Via Jam Bands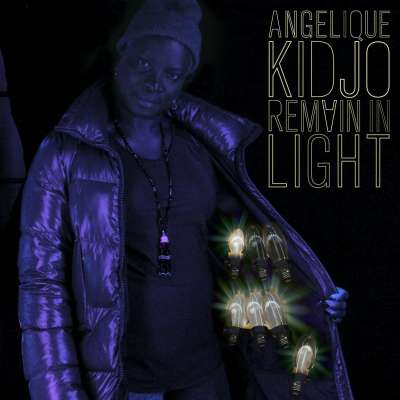 On June 8, Angélique Kidjo will release her track-by-track recreation of Talking Heads' classic Remain in Light.
Channeling and amplifying the record's African influence, Kidjo breathes new life into the album, and makes it all her own.
"As Remain In Light was influenced by the music of my continent, I want to pay back the homage and create my own African take on Talking Heads' songs," Kidjo said in an official statement.
Recently, the New Yorker Radio Hour did a deep dive on Remain in Light, speaking with Kidjo and David Byrne "about the impulses behind both versions, and the large influence of Fela Kuti."
Listen to the interview here.
Kidjo's Remain in Light album is also available for pre-order.
Watch her perform "Once in a Lifetime" on Kimmel below: