David Byrne Announces New Album 'American Utopia'
Via CLASH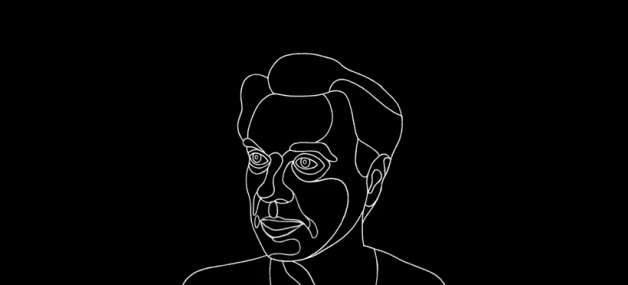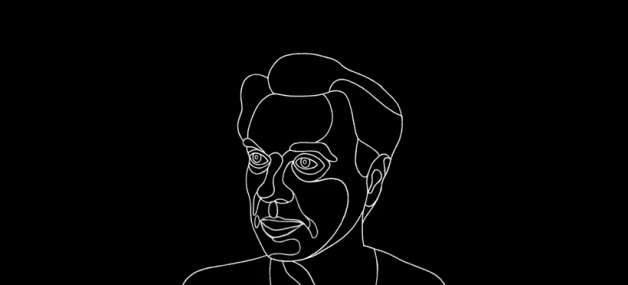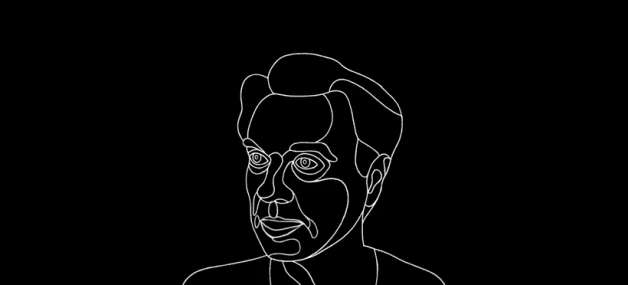 Written by Robin Murray
David Byrne has announced plans for new album 'American Utopia'.
The record was announced a few moments ago during a session on Facebook Live, and will be released via Nonesuch on March 9th.
The title is obviously loaded with meaning in the Trump era, with David Byrne offering a lengthy text by way of explanation.
He asks: "Is this meant ironically? Is it a joke? Do I mean this seriously? In what way? Am I referring to the past or the future? Is it personal or political?"
Later, David Byrne writes: "I have no prescriptions or surefire answers, but I sense that I am not the only one looking and asking, wondering and still holding onto some tiny bit of hope, unwilling to succumb entirely to despair or cynicism."
New song 'Everybody's Coming To My House' was co-written with Brian Eno, and seemingly features contributions from TTY, Happa Isaiah Barr (Onyx Collective), and Sampha.
Tune in now.
'American Utopia' will be released on March 9th. Tracklisting:
I Dance Like This
Gasoline And Dirty Sheets
Every Day Is A Miracle
Dog's Mind
This Is That
It's Not Dark Up Here
Bullet Doing The Right Thing
Everybody's Coming To My House Here