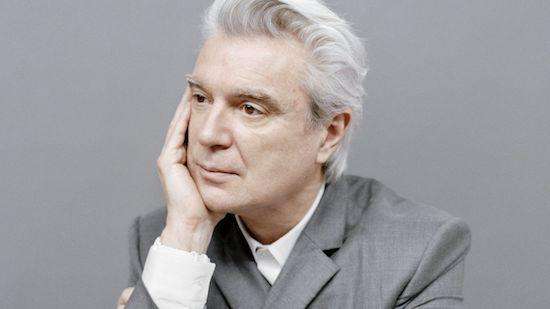 Photo: Jody Rogac
By Jim Kiest
Former Talking Heads singer David Byrne is returning to the Tobin Center for the Performing Arts Oct. 9 for an encore performance on his American Utopia Tour.
Tickets, $44.50 to $235, go on sale at 10 a.m. Friday at the Tobin box office, online at tobi.tobincenter.org and by phone at 210-223-8624.
Byrne and his "untethered" 11-member band played the Tobin Center in April. The musicians — drummers, backing vocalists, a keyboard player and guitarists — freely roam the stage unencumbered by wires or cords, exiting or entering as needed.
The April show sold out in 10 minutes, one of the top five fastest sellouts in the venue's history, according to a spokesperson for the Tobin Center. Byrne's schedule didn't allow for a second show then, so he added another date on the second leg of the tour — the only return date he has planned so far.
The concert blended theater, dance and music with creative presentations of Byrne's solo songs as well as Talking Heads hits such as "Burning Down the House," "Slippery People" and "Once in a Lifetime."
New York rapper Topaz Jones will open for Byrne.