David Byrne Says Talking Heads Reunion Would Be 'Nostalgia Exercise'
Via iHeartMedia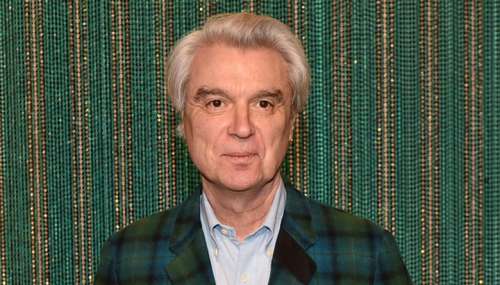 Photo by Getty Images
Written by Andrew Magnotta
Former Talking Heads frontman David Byrne says he has no interest in the "nostalgia exercise" that comes with a reunion with his former bandmates.
Byrne, who last played with the Talking Heads in 2002 during their Rock and Roll Hall of Fame induction, has staunchly declined any reunion chatter ever since.
In an interview with Rolling Stone for his new album, American Utopia, Byrne addressed the multi-faceted Talking Heads question.
"There's a lot to that," Byrne said. "I see what happens with other people when they do their reunions – and then it turns into a second reunion and a third reunion. With someone like the Pixies, it's different — they're getting the audience now that they deserved ages ago. But with a lot of them, it just seems like you don't have anything new to say, and you go, 'OK, this is just some kind of nostalgia exercise.' And I'm not interested in that."
Byrne has said in the past that he's avoided a Talking Heads reunion because it might upstage his solo work.
There have also been lengthy periods in the past when the members did not get along.
For more information and tour dates, go here.