David Byrne unveils first solo album in 14 years, American Utopia: Stream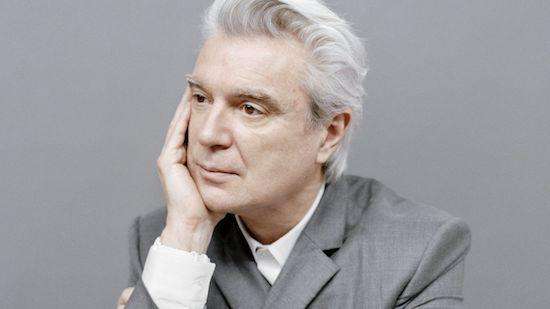 Photo by Jody Rogac
Written by Lake Schatz
On March 9th, David Byrne is set to return with American Utopia, his first solo album in nine years. In anticipation, the LP is streaming in full over on NPR.
Due out via Todomundo/Nonesuch Records, the full-length marks the art-rock auteur's first release since his 2012 collaboration with St. Vincent, Love This Giant, and is his first solo full-length since 2004's Grown Backwards.
American Utopia was recorded at Byrne's home studio as well as XL Studios, Oscilloscope, and London's Livingston Studio 1, among other locations, and features production from Rodaidh McDonald (The xx, King Krule, Savages). Byrne was assisted by special guest collaborators like Daniel Lopatin (Oneohtrix Point Never), Sampha, Jam City, St. Vincent producer Thomas Bartlett (aka Doveman), and Jack Peñate. A number of the 11 tracks were co-written by Byrne's longtime collaborator Brian Eno.
As its name suggests, American Utopia is said to focus on the search for that idyllic way of living. "The [album] title refers not to a specific utopia, but rather to our longing, frustration, aspirations, fears, and hopes regarding what could be possible, what else is possible," Byrne said in a statement. "The description, the discontent and the desire — I have a feeling that is what these songs touch on."
In support of the LP, Byrne will head out on a tour featuring what he calls "the most ambitious show I've done since the shows that were filmed for Stop Making Sense." Find his full itinerary here, and grab tickets here.
American Utopia Artwork: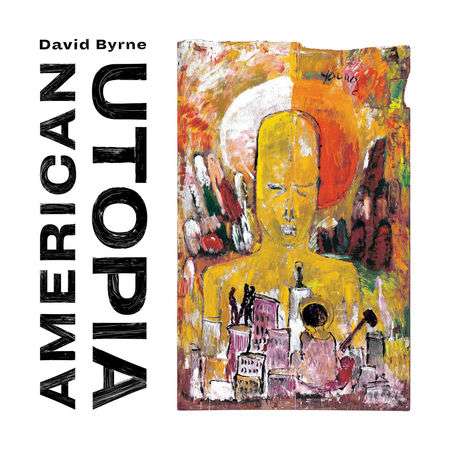 American Utopia Tracklist:
01. I Dance Like This
02. Gasoline And Dirty Sheets
03. Every Day Is A Miracle
04. Dog's Mind
05. This Is That
06. It's Not Dark Up Here
07. Bullet
08. Doing The Right Thing
09. Everybody's Coming To My House
10. Here