Listen to David Byrne's 'American Utopia' – his first solo album in 14 years
Via NME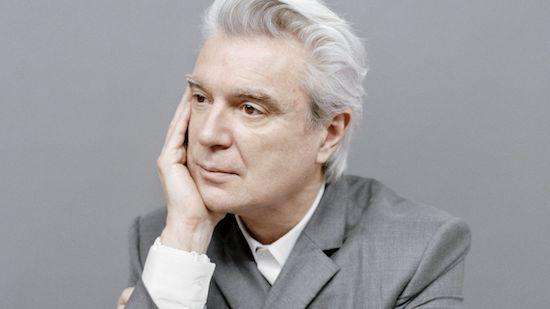 Photo by Jody Rogac
Written by Rhian Daly
David Byrne is set to release his first solo album in 14 years in 'American Utopia' later this month, and you can listen to the record in full now.
The former Talking Heads frontman announced the new record at the start of 2018. It features collaborations with Brian Eno, TTY, Happa, Isaiah Barr (Onyx Collective), Jack Peñate, Mercury Prize winner Sampha and more.
In a statement, Byrne insisted: "The songs are sincere—the title is not ironic. The title refers not to a specific utopia, but rather to our longing, frustration, aspirations, fears, and hopes regarding what could be possible, what else is possible."
Listen to 'American Utopia' in full over at NPR. It will be officially released on March 9.
The musician recently announced a huge run of shows, set to be his "most ambitious" yet. He will be embarking on a world tour from this weekend (March 3), including six UK dates in June. A number of new songs, as well as more familiar tunes, will hit the setlist.
"I'm excited," he wrote on Twitter. "This is the most ambitious show I've done since the shows that were filmed for Stop Making Sense, so fingers crossed."
The musician also detailed an ambitious visual approach for the show, centered on his band using mobile instruments.
"With everyone mobile, I realised the stage could be completely clear. If we could have the monitors in our ears, the amps off-stage and the lights up high, then we had the possibility of a completely empty space," he told Brooklyn Vegan. See his tour dates in full here.