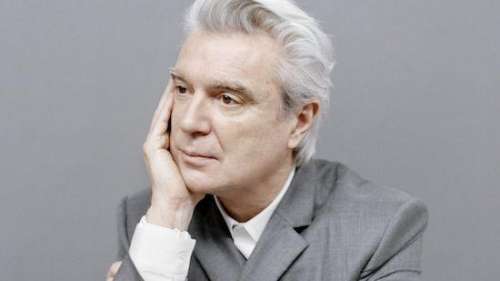 Photo by Jody Rogac
David Byrne continues his American Utopia world tour in Southern California this weekend, with a sold-out show at Santa Barbara County Bowl tonight and a concert at Shrine Auditorium in Los Angeles on Saturday.
"It's kind of a wonderful thing," Byrne told the San Francisco Chronicle in a recent interview. "The utopia is happening right there onstage. In a way, we're showing you other things happening." You can read what else he had to say here.
Byrne also spoke with Monocle about the album and tour. "Nobody thinks about performance quite like David Byrne," says the magazine. "Shunning the orthodox live-concert format, his latest touring spectacle has confirmed his status as a true original." You can read the interview here.