STREAM DAVID BYRNE 'AMERICAN UTOPIA' BEFORE NEXT WEEK'S RELEASE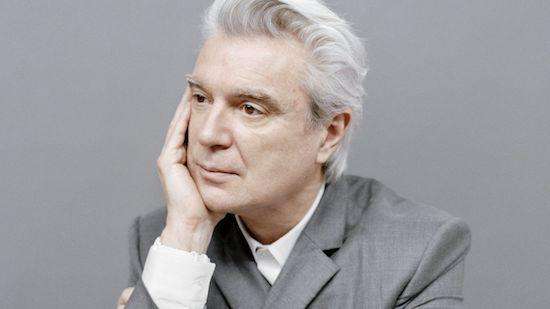 Photo by Jody Rogac
Written by Ryan Middleton
Talking Heads founder and frontman David Byrne has made his first solo artist album in 14 years, American Utopia, available to stream over on NPR before it is released next week.
Byrne has released several solo records, but this will be his first since 2004's Grown Backwards, though he has often collaborated with others such as like Brian Eno and St. Vincent.
American Utopia will be released next Friday, March 9 via Nonesuch. At 10-tracks in total, the album is a memorable, distinct and artistic piece of art.
In celebration of American Utopia, Byrne will spend much of the year on the road touring the album, including many of the major festivals around the world. Stream the album in full on NPR and pre-order a copy now.