Talking Head David Byrne playing Brighton in October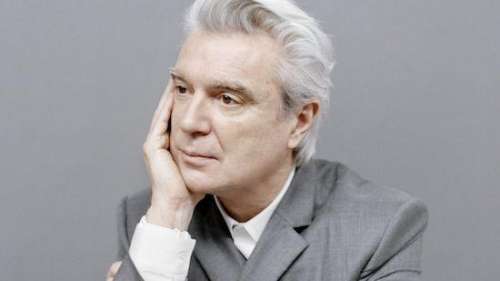 Photo by Jody Rogac
By Nick Linazasoro
David Byrne (of Talking Heads fame) has announced nine arena dates in the UK and Ireland in October and November, including an appearance at the Brighton Centre on Tuesday 30th October 2018. Grab your tickets HERE or call the Brighton Centre Box Office on 0844 8471515.
Byrne will be performing songs from his critically acclaimed album 'American Utopia', as well as classics from his solo career and his days with Talking Heads. A twelve-piece band will also join Byrne on stage for an Annie-B Parson choreographed concert that he has called "The most ambitious show I've done since the shows that were filmed for Stop Making Sense." Annie-B Parson also choreographed the St. Vincent and David Byrne collaboration tour around 'Love This Giant'.
The American Utopia World Tour began in the US in March, before moving on to Chile, Argentina, Uruguay, Brazil, Mexico, Canada and back to the US. The European leg of the tour began this week (on 14th June) in the UK with six sold out concerts, followed by dates in the Czech Republic, Croatia, Austria, Germany, Netherlands, France, Poland, Denmark, Belgium, Portugal, Spain, Switzerland, Italy, before returning to North America for additional dates from July to October. Currently totalling over 80 performances, the full list of upcoming tour dates around the world can be found HERE.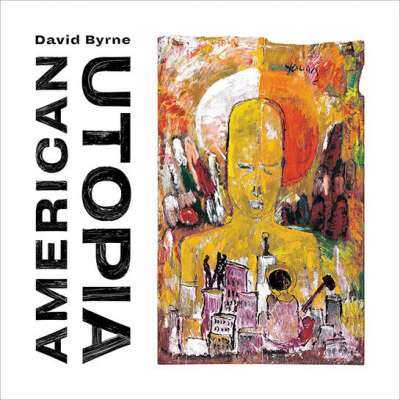 'American Utopia' is Byrne's first solo album in 14 years (following 2004's 'Grown Backwards'), and was released in March via Todomundo/Nonesuch Records. It debuted at No.1 on the Top Album Chart in the US, the highest chart position of his career, as well as at No. 1 on the Canadian album charts, plus Top 20 in the UK and Ireland. The career chart highs were repeated across Europe, including in Austria, Belgium, Czech Republic, Germany, Italy, Netherlands, Portugal, and Switzerland, amongst others. The first single from the album, 'Everybody's Coming To My House', was co-written with Brian Eno, and contributions from TTY, Happa, Isaiah Barr leader of the Onyx Collective, Daniel Lopatin (Oneohtrix Point Never), Mercury Prize winner Sampha, and others feature throughout the album. The current single is 'Every Day Is A Miracle', also written with Eno.
Following his only other UK show this year at Latitude, Benjamin Clementine will be Byrne's special guest for the UK and Irish dates. Clementine also recently completed a run of North American dates on Byrne's tour. Byrne explains, "I was introduced to Benjamin Clementine's music through a friend. I was floored! I asked him to perform in the 2015 Meltdown Festival I curated in London and am honoured to have him join me at various stops along the American Utopia Tour!"
Tour dates list HERE and more on David Byrne below:
Website Twitter Facebook Instagram YouTube Mixcloud