Words: The Line of Best Fit
We rank the fifty most outstanding records of the year.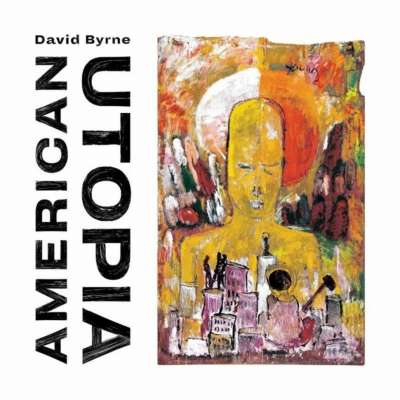 50. American Utopia by David Byrne
Rarely does an artist who's been around for decades manage to not only keep things fresh, but continue to create, and break, his own boundaries. David Byrne's American Utopia managed to take hold of the ridiculousness of 2018 and bring with it a fresh face and positive attitude. That's not to mention the live show which it spawned, but more importantly, it proved that Byrne still has his finger on the pulse. Never has a name been more synonymous with thinking outside of the box in a world that needs it.
Stephen Loftin