I have been working with PowerPoint, the ubiquitous presentation software, as an art medium for a number of years. It started off as a joke (this software is a symbol of corporate salesmanship, or lack thereof) but then the work took on a life of its own as I realized I could create pieces that were moving, despite the limitations of the "medium." I have shown these pieces in galleries and museums and most recently have produced a book with a DVD (Envisioning Emotional Epistemological Information) as means of presenting these curiosities.
-DB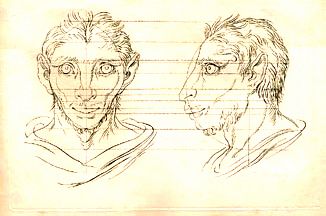 No Rules
If business is poetry, then numbers are words and sales presentations, marketing meetings and conferences are the salons and literary collaborations of our time. There is no avant guard, it is no longer possible to shock the bourgeoisie and being poor for one's principles is no longer a virtue. The creative forces have shifted, where once there was opposition now there is collaboration. Where once there was an alternative view, life and culture, now all activity surges towards a common goal.
Most of all, in the current poetic environment, ethics are in flux, they are a sea of possibilities that the acute operator swims in. One can learn to swim, to navigate, but the currents are ever changing and the rocks are dangerous. Today's ethics are tomorrows clichés, laughing stock and soon boardroom tragedy. Tomorrow's ethics sprout from the meetings, ideas and inspirations of those who are open to them. There are no inherent ethical structures and guidelines—just look to nature—the rules are that there are no rules.