David Byrne Announces Art Exhibition on Neuroscience
Via Pitchfork
"The Institute Presents: Neurosociety" is a collaboration with Mala Gaonkar.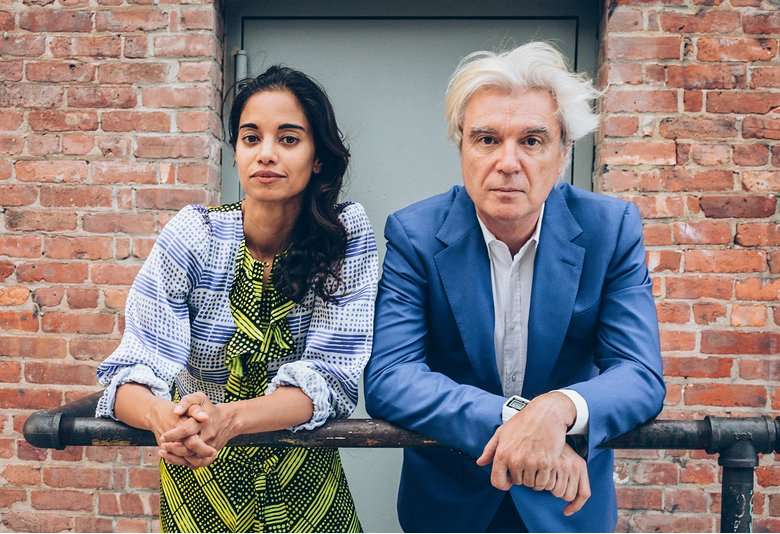 Photo: Catalina Kulczar
By Evan Minsker
David Byrne has recently shared his fascination with music recorded on phones, penned essays about gun control and Donald Trump, wrote a musical about Joan of Arc, and organized a massive color guard event. His latest endeavor is "The Institute Presents: Neurosociety," an art exhibition focused on neuroscience. It's described as "an immersive theatrical experience" that will present the work of 15 cognitive neuroscience labs. Byrne co-created the exhibition with Mala Gaonkar. It runs from October 28 to May 31 at Pace Gallery in Menlo Park, California. Find details here.
Byrne told The New York Times, "We won't be running these experiments like the labs do, but recreating some of their work in more entertaining or theatrical ways." One of Byrne's goals is to share some data with the participating labs. "I think the labs will see there's a way to collect data from this. Instead of a small pool of 50 students, you might get 1,000 people from different demographics."
Here's a video for Byrne and Jherek Bischoff's "Eyes":