Former Talking Heads Frontman David Byrne Coming to San Antonio for Second Time This Year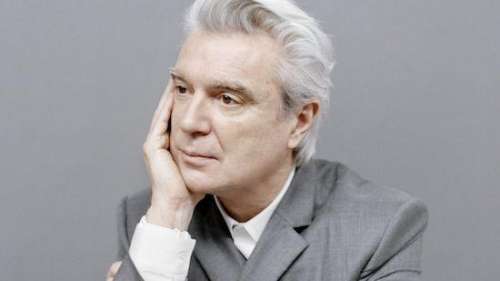 Photo: Jody Rogac
By Chris Conde
Former Talking Heads singer David Byrne will return to the Tobin Center just six months after a sold-out show to grace us with a second dose of his solo American Utopia tour. San Antonio really "must be the place" where he wants to be.

The man with the big suit will perform with a twelve-piece band and stage tracks from his new album as well as some classics by the Talking Heads and his earlier solo work. So even if his latest work doesn't strike a nerve, you'll have an opportunity to belt along to your favorites anyway.

"We'll be doing some new songs… and many others that will, I assume, be familiar," said Byrne in a press release. "I'm excited. This is the most ambitious show I've done since the shows that were filmed for 'Stop Making Sense,' so fingers crossed."

The risk-taking album is his first true solo album released in almost fifteen years (discounting a series of collaborations).
$44.50-$235, Tue Oct 9, 7:30pm, The Tobin Center for the Performing Arts, 100 Auditorium Circle, tobincenter.org.