Spotlights – Colin Quinn, David Byrne, & More!
Via The Aquarian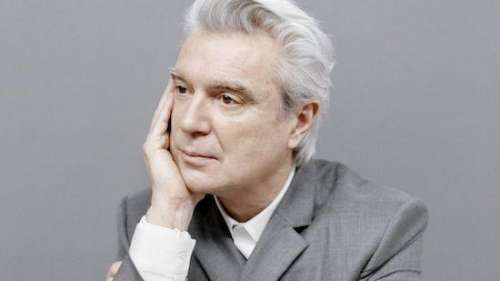 Photo by Jody Rogac
By Melanie Wedemeier
David Byrne At Forest Hills & Kings Theater
Artist turned musician, David Byrne, will bring his talent home to NYC September 15 through 17. Performing in sold out venues around the world since the release of his latest album, American Utopia, Byrne's upcoming NYC acts are said to be the most ambitious shows he has done, which will be joined by a 12-piece band, performing Annie-B Parson choreography. Finding his start by playing his music with friends at art school and parties, Byrne is truly a self-made, raw talent. For a taste of his style, watch his performance of "Everybody's Coming to My House" on The Late Show with Stephen Colbert. For tickets to his performance at Forest Hills Stadium and Kings Theatre, visit stubhub.com.