Baby Elephant is: Prince Paul, Bernie Worrell, and Newkirk.
"Prince Paul is hip-hop's all-star vagabond (check Soul, De La; Diggaz, Grave; Kane, Big Daddy). And now that Handsome Boy Modeling School has been put to bed, Paul's sojourning back home: Baby Elephant is his collaboration with boyhood idol Bernie Worrell, the keyboardist for Parliament and Funkadelic. Featuring guest turns from David Byrne and George Clinton, this disc is an eclectic, breezy, and deeply funky patchwork of sounds."
-Amos Barshad, NYMag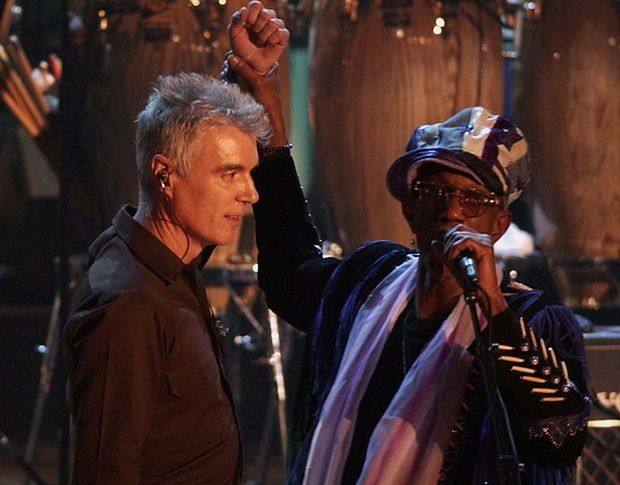 "Known for some of the most artistically sound hip-hop ever created, Prince Paul now teams up with one of his musical idols - Bernie Worrell - and longtime collaborator Newkirk for the formation of this hyper-skilled trio! Turn My Teeth Up could be one of Prince Paul's finest achievements, and it is surely a landmark project for Worrell. True to form, Paul has assembled an amazing and diverse cast of co-conspirators such as David Byrne, George Clinton, Yellowman, Reggie Watts, Gabby LaLa, and more to make this album a must-hear."